Get your FREE TeamWorks Planner
Enhance your Practice Management with this monthly planner - introduced by popular demand!
Get your team organized & prepared

Allocate your resources more effectively

Run your business more efficiently & stay on track
Check out these features
Your TeamWorks planner is packed with tools to help you plan your goals and stay on track!

Exclusive Tips
Includes exclusive tips from industry experts to better your practice

Monthly Reminders
Never miss an important opportunity for your business

Motivational Quotes
Quotes to inspire you & your team members to achieve goals
A well run team is efficient, organized and prepared.
An important part of being prepared is anticipating upcoming events and activities to run your business. Successful advisors believe that creating a yearly schedule allows them to plan for big events throughout the year and to allocate resources appropriately.
Set Actions

Delegate Tasks

Create Deadlines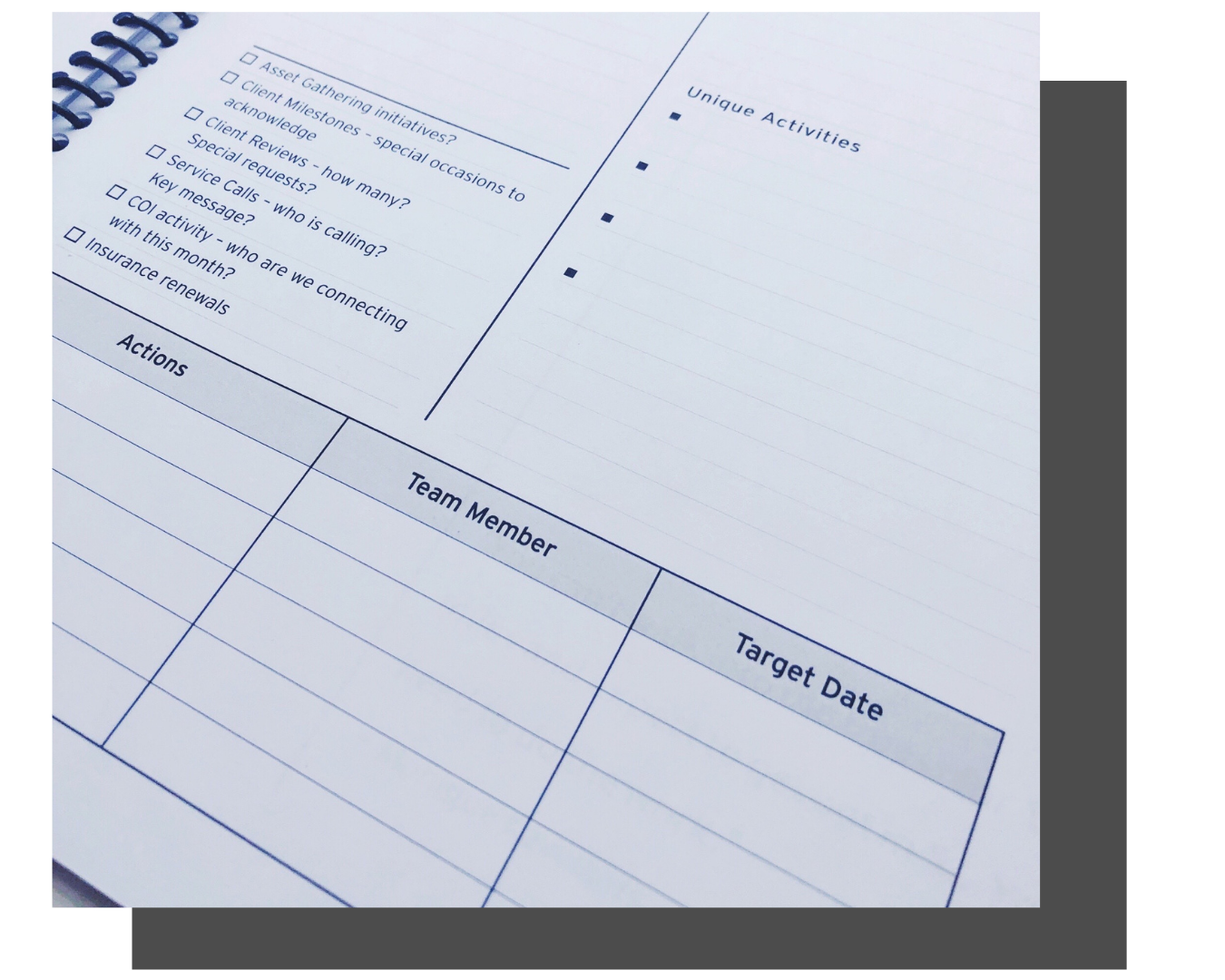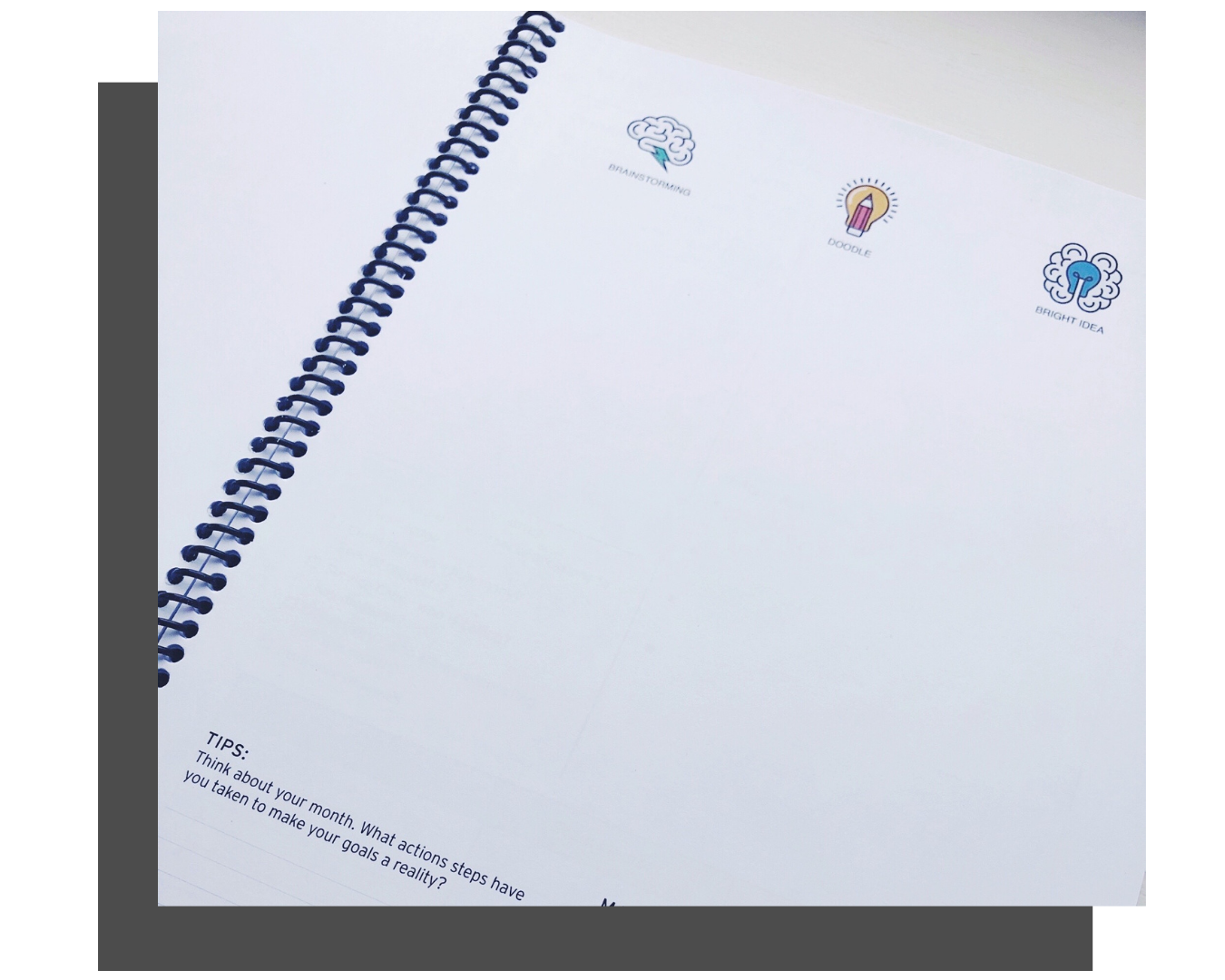 Practice management made better
As much as we believe a weekly meeting is practice management 101 for any team, a monthly meeting is a must as well to review successes, on-going projects, bigger picture activities and challenges.
Brainstorm

Sharpen Ideas

Get Tips & Tricks
Start Planning Your Best Year Ever Today!
Get access to the FREE TeamWorks Planner by submitting your information. It will be delivered straight to your inbox!
Offered by industry-leading professionals utilizing the science of instinct and sustainable performance, Advisors.to is an online training organization for wealth advisors and financial organizations who seek to optimize personal well-being and create true work-life balance.